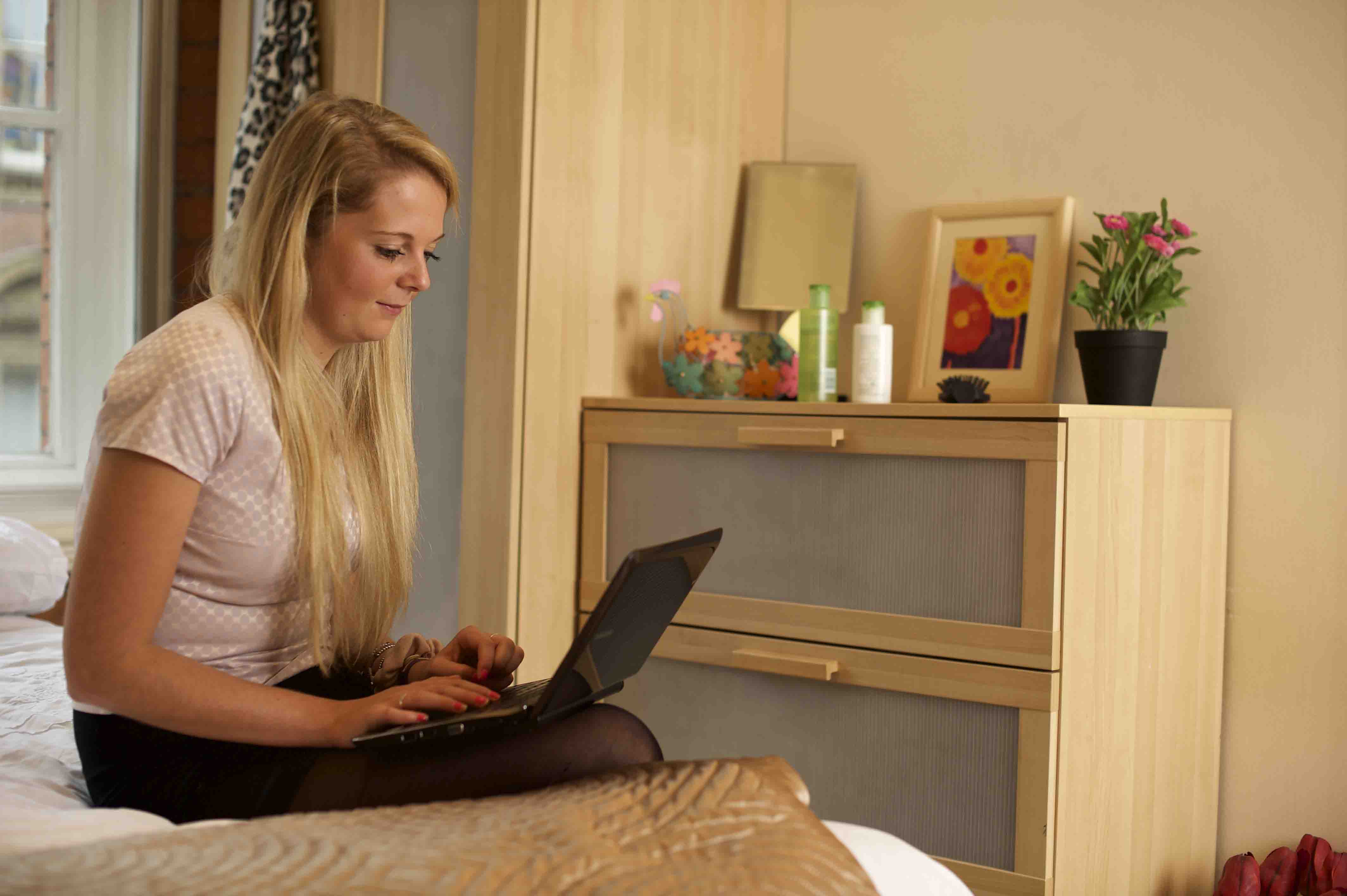 Connect
With many of us in isolation and with social distancing strongly advised, it is important that we stay connected with our network of family, friends or colleagues.
We'd love to hear from you if you try any of these ideas out. Share them with us on social media.
Virtual pub quiz
Use Skype, FaceTime or Google Hangouts to hold a virtual pub quiz. Set up a JustGiving page and ask your guests to make a donation to take part.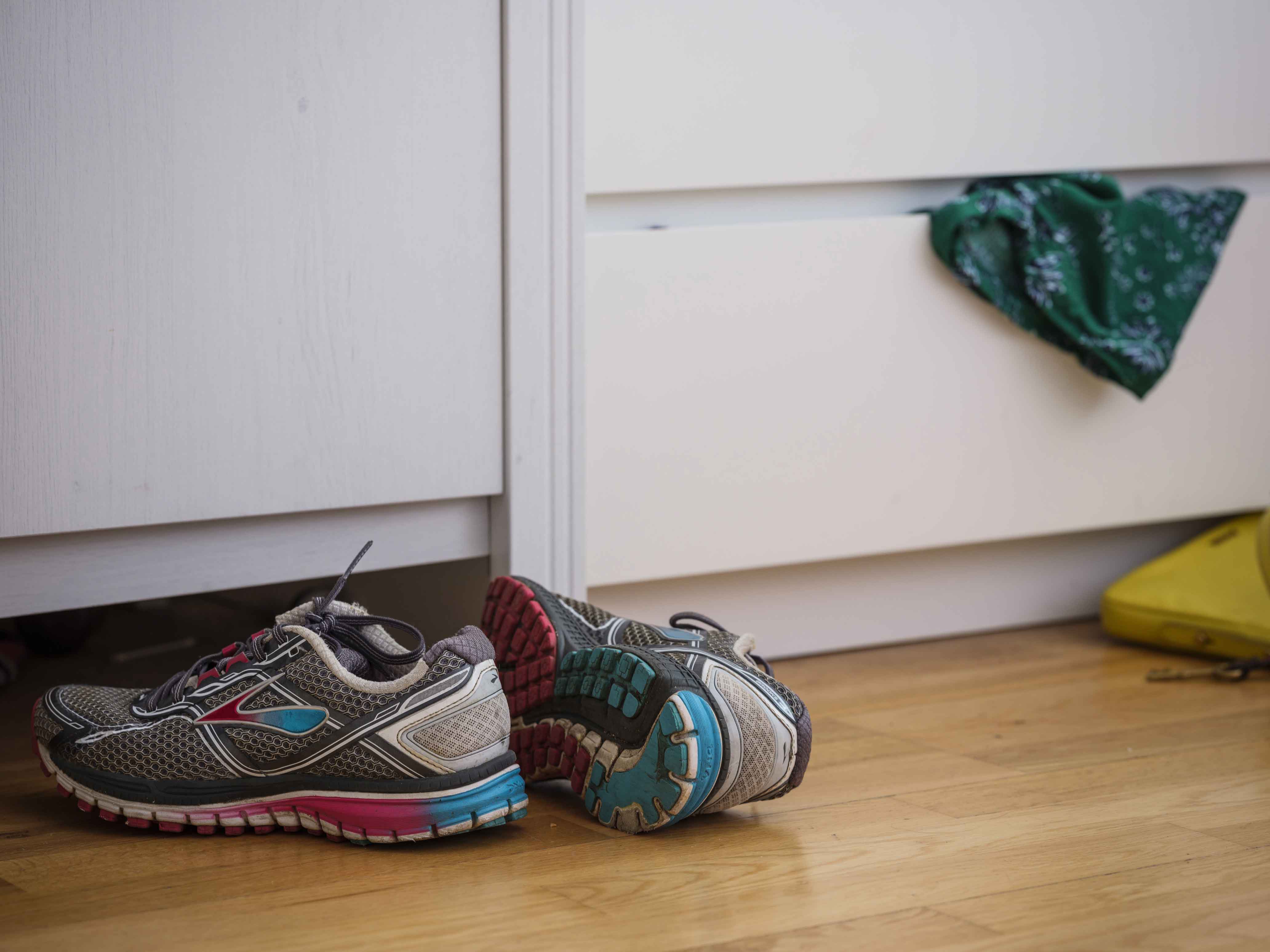 Be active
Regular physical activity doesn't have to be outside for you to feel the benefits to your wellbeing.
Virtual physical activity
Lead an online class through Facebook Live or Instagram Live. It could be yoga, pilates or old school aerobics. Set up a JustGiving page and ask for a donation to Mind for friends to attend.
Take notice
Even at this difficult time you can still take some time to enjoy the moment and the environment around you.
Green fingers sweepstake
Choose your favourite plant and encourage your friends to sow seeds at the same time as you. Ask them for a donation, and over time you can watch your seeds change from seedlings into grown plants. The gardener of the plant that bares its first fruit or flower wins half the sweepstake donation. Donate the other half to Mind.
Ebay your clutter away
Now is a good opportunity to declutter, and working through your possessions is a chance to remember memories associated with them. Sell your clutter on Ebay, or go to a website like Music Magpie, which will give you cash in return for your old CDs and DVDs. Donate the money you make to Mind.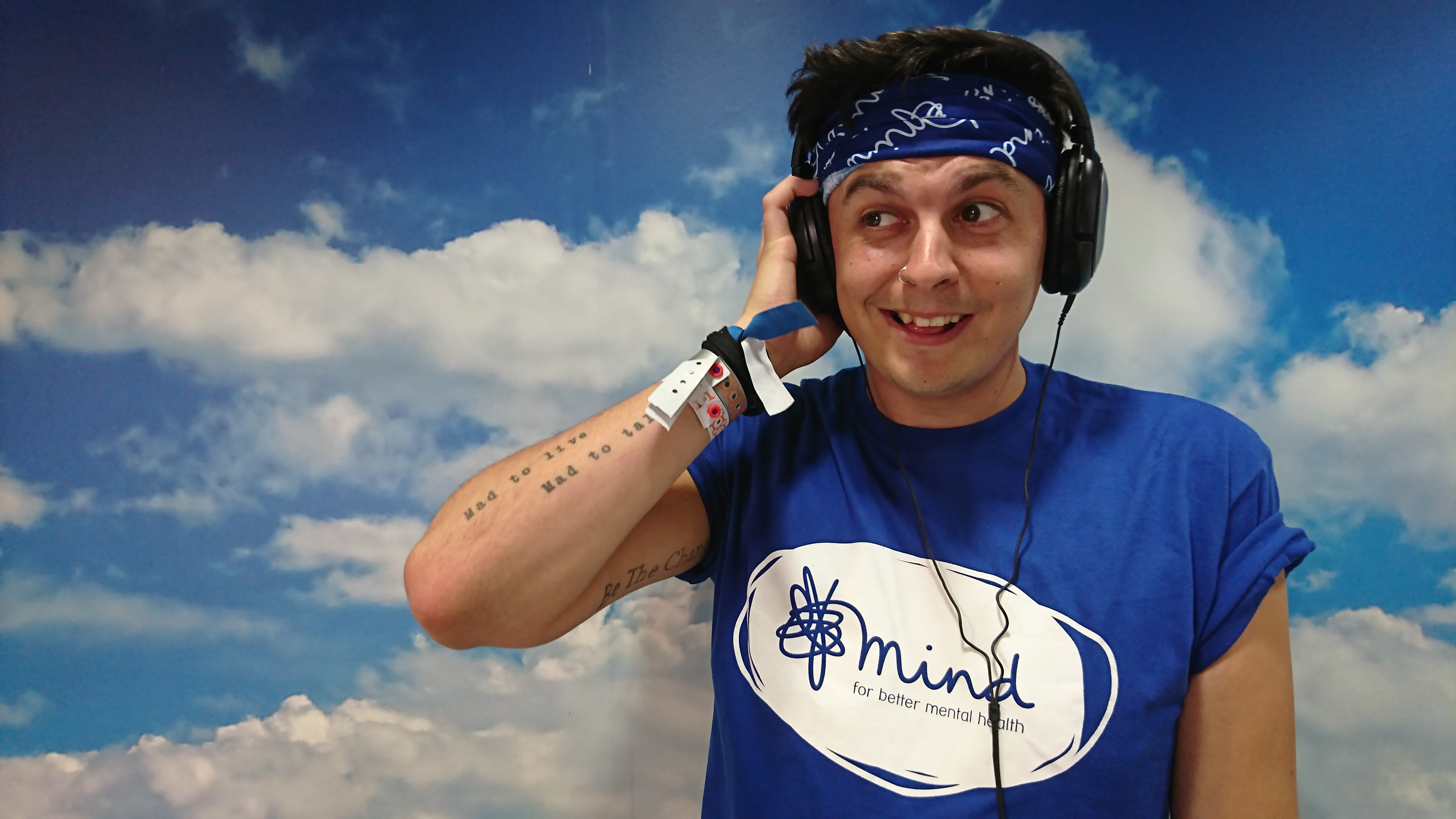 Online gig
If you have a musical talent, take it online to a virtual gig through Facebook or Instagram live. Set up a JustGiving page so that those who join your gig can make a donation. Listening to live music is also a great way for others to take notice.
Learn
Learning something new has been strongly associated with higher levels of wellbeing.
Online tutorials
Share your skills with others through online tutorials. You could do cooking, a foreign language or flower arranging. Ask for a donation in exchange for sharing your skills, which can be donated on your JustGiving page. Or does your friend have a skill that you have always wanted to learn? Ask them to set one up for you.
Virtual book club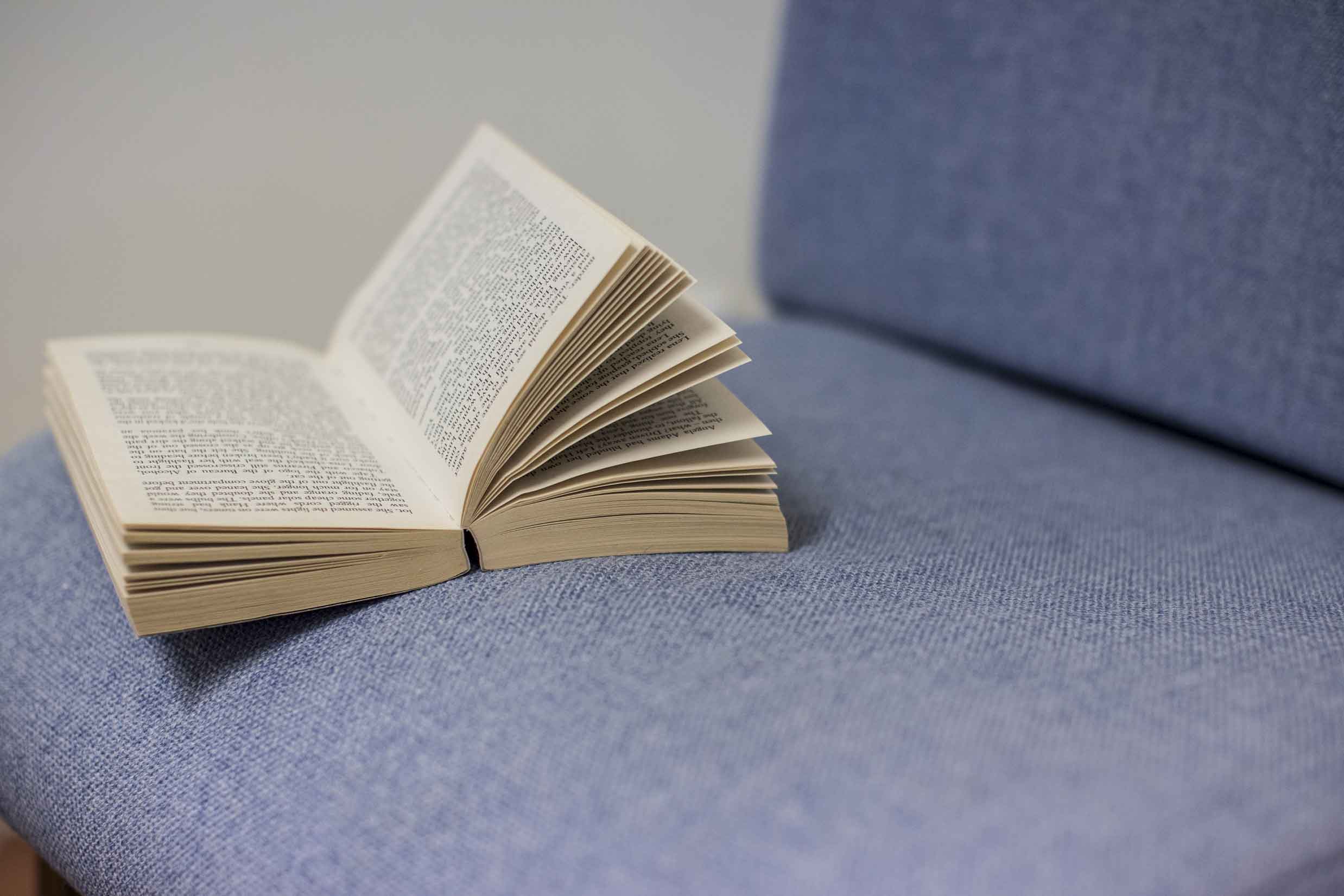 Take your book club online or set up your own online book club. Donate the money that you
would've spent on drinks and snacks to Mind. When you're done with your books, use Ziffit to de-clutter your bookshelf and they'll make a donation to Mind for you.
Give
Research into actions that promote happiness has shown that committing an act of kindness once a week, over a six-week period is associated with an increase in wellbeing.
Birthday Fundraiser
Creating a birthday fundraiser is a fantastic way to give back to a cause you're passionate about on your special day. Staying at home and self-isolating mean social gatherings and parties are on hold, but you could ask them to donate to Mind instead. Encourage friends and family members to forgo birthday gifts and donate to your birthday fundraiser by setting up a Just Giving page for Mind.
Coronavirus swear jar
Put £1 into the jar whenever you use the word "coronavirus" and donate the collection to Mind.
Donate to Mind
Many of us are finding that we are working from home or cancelling activities outside of the house. This may mean that you find that we are saving money on travel or other expenses. If you able to, you may want to consider donating those savings to Mind.